We cannot stress enough the importance of quality - not only in components, but in service. Our pricing is always fair, and you can be guaranteed that we'll provide better results than our competition - on all fronts.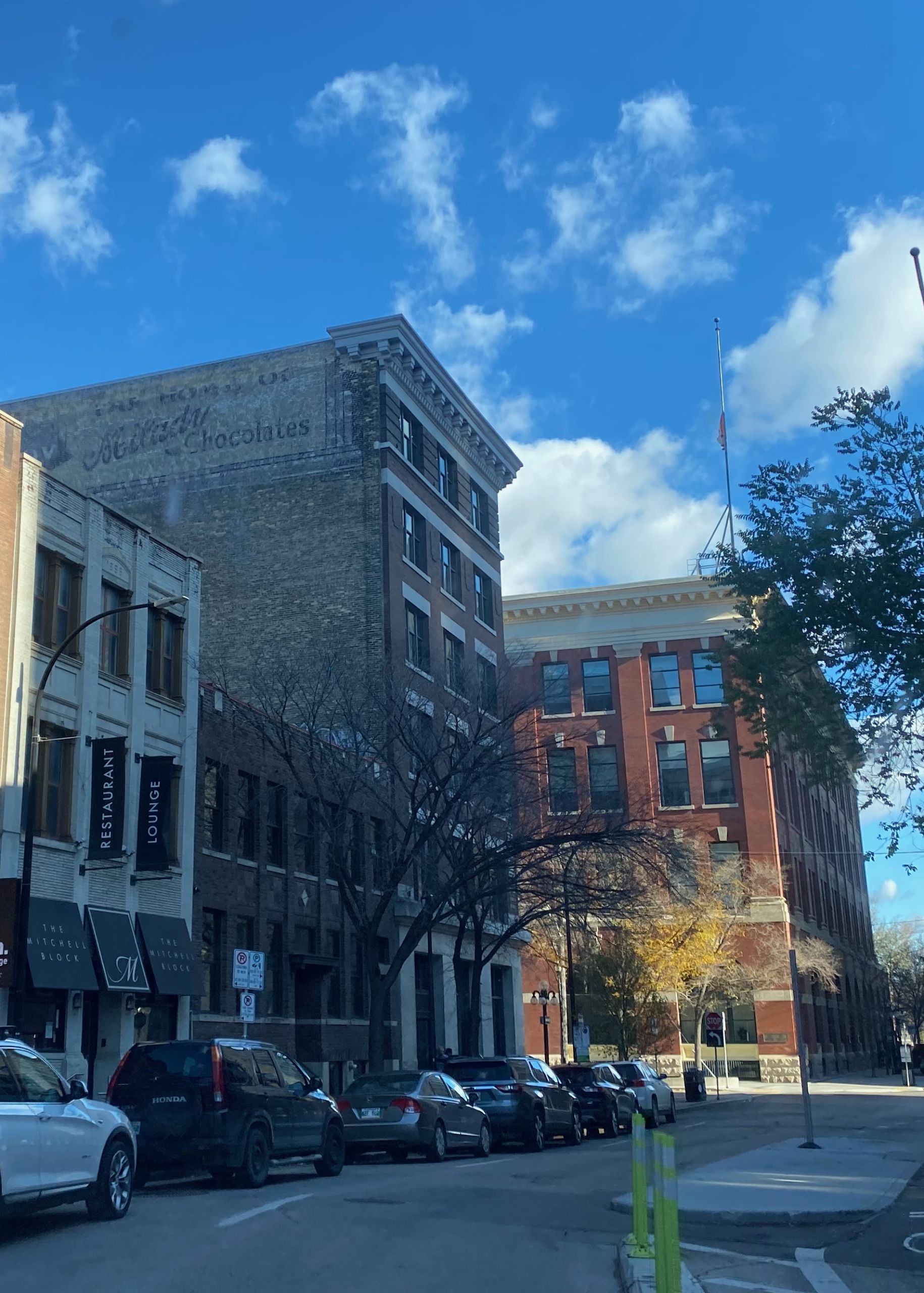 about the company history
A long history of quality and commitment. 
Forest Computers was established in February of 1995, to service a select group of corporations that demanded nothing but excellence. Word of our outstanding quality and commitment to service grew, compelling us to open our first corporate office on Henderson Highway, in Winnipeg, Manitoba, Canada.
In over 25 years of business, we have sold countless thousands of quality workstations, servers and peripherals to homes, offices, schools, governments and large corporations. We have managed many large infrastructure projects to the delight of our clients. We're proud to say that our customers continue to come back to us – not because we have them locked into some unfair contract, but because they have come to know that our commitment to quality and service will never change.
renewing our commitment to our customers
As we approach our FOURTH decade of business, with our wonderfully expanded downtown location at 207 Fort Street, we continue to provide quality services and systems.
Every year, we further renew our commitment to our customers by growing with the changes in technology to keep ourselves on the bleeding edge, where we always have been! We have expanded our service offerings to include AaaS (ANYTHING-as-a-Service) – infrastructure services, networking, monitoring, hosting… Pretty much anything you can think of, we can do, for a reasonable, negotiated monthly fee.
All you need to do is ask!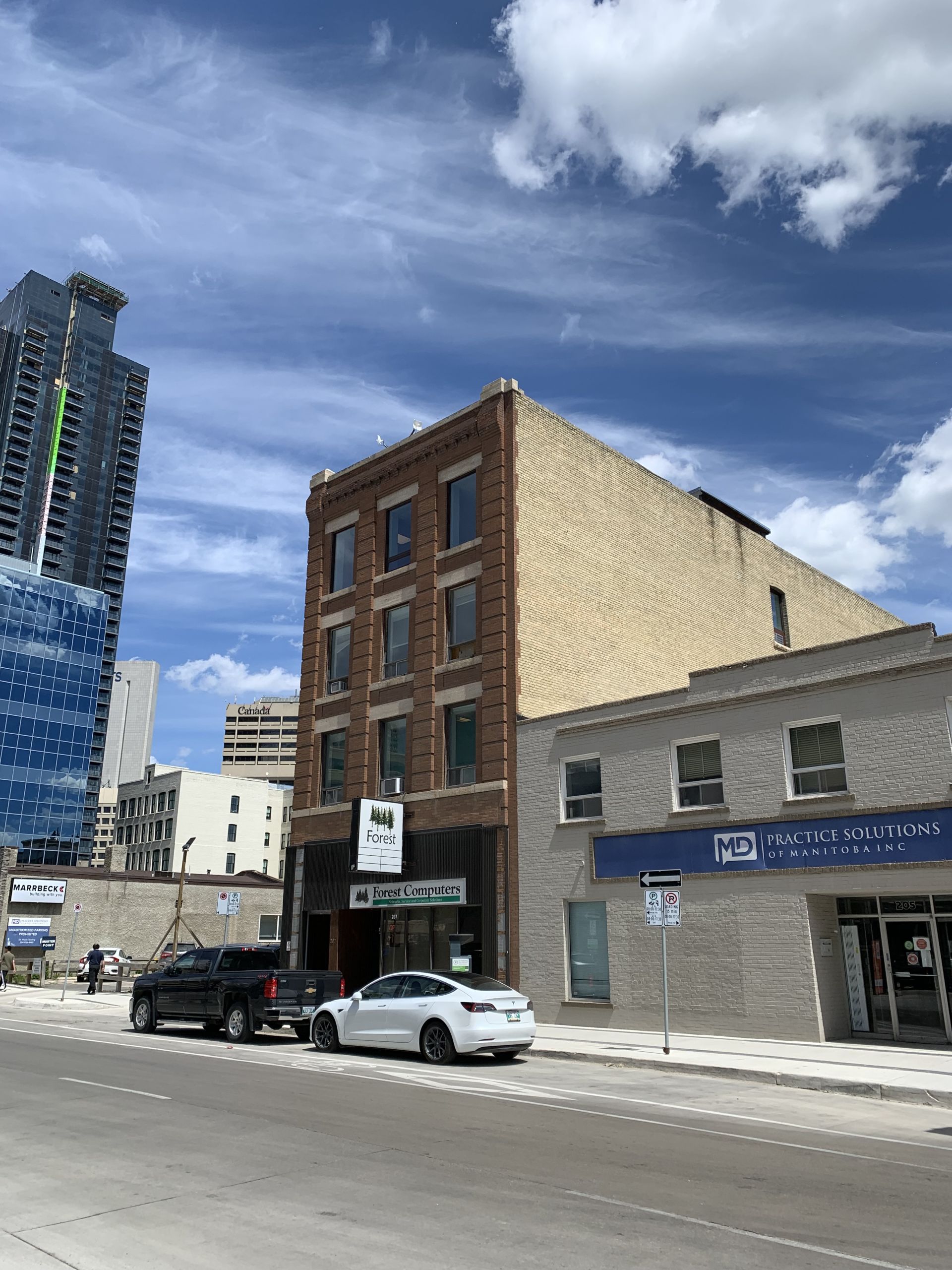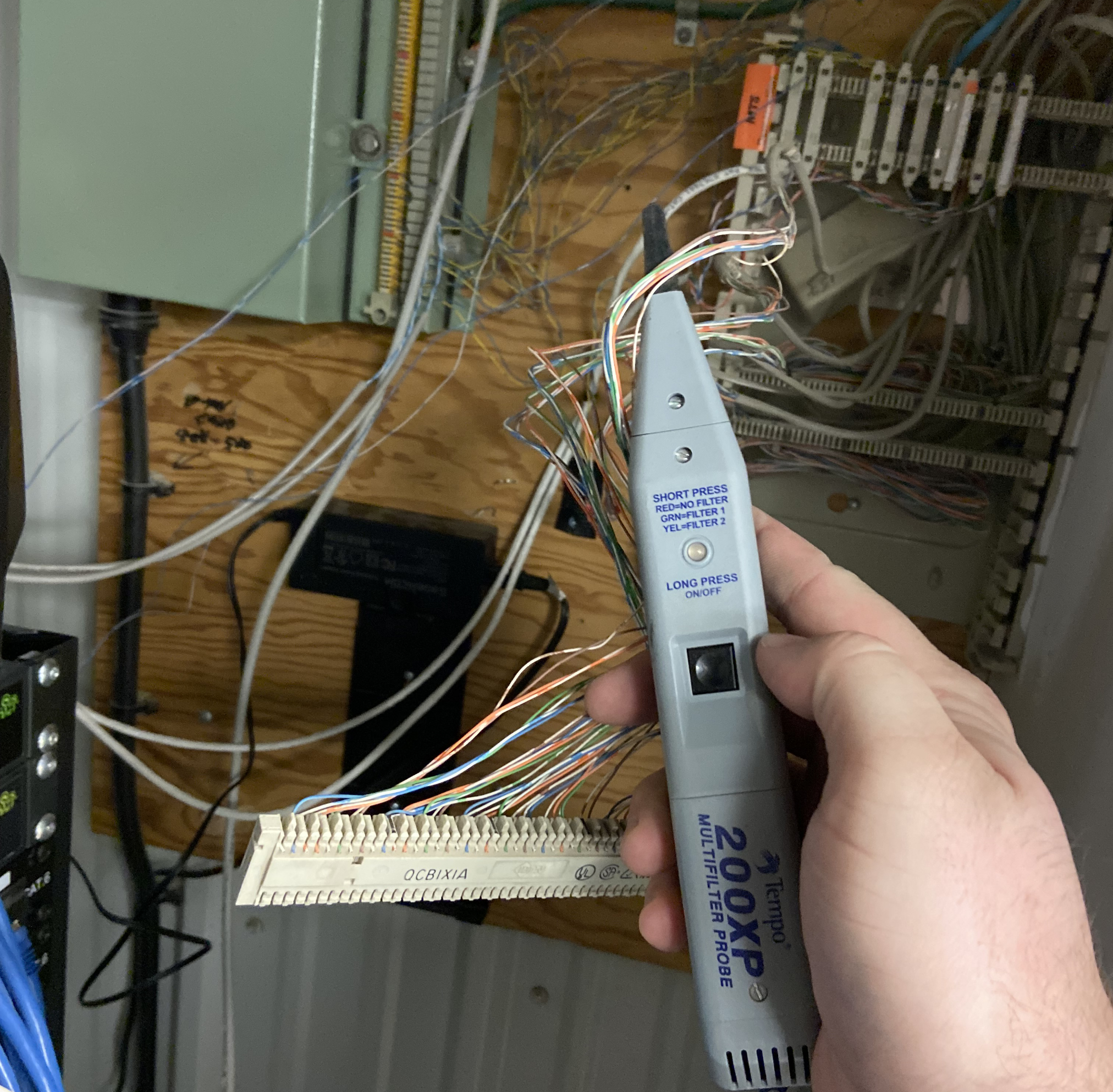 Members of select partner programs. 
At Forest Computers, our credentials are second to none. We are members of many select partner programs, including Microsoft, Intel, Seagate, Asus, and Samsung, just to name a few. These companies provide us with important, valuable resources that smaller companies simply do not have access to. You can rest assured that you have the full weight of these corporate giants behind us, and thus, behind you as well.
We have a depth and breadth of experience that comes from multiple decades of presence in the industry. This, combined with our reputation for excellence has allowed us to work with all kinds of companies, including some found on the Fortune 100 list. If they can trust us to handle their needs, we're confident that you'll be pleased as well.
Acknowledgement
Our founders and current owners have Metis representation and we feel a strong connection with the many indigenous communities we work with.
Forest Computers acknowledges that it is located on the original lands of Anishinaabeg, Cree, Oji-Cree, Dakota, and on the homeland of the Metis Nation. We also acknowledge that northern Manitoba includes lands that were and are original home of the Inuit. We respect the Treaties that were made on these territories. We have deep gratitude for Shoal Lake 40 First Nation and the water we receive from it.
One doesn't do the same thing for over 27 years unless they're loving it. We truly love our clients, and our clients love us.
We have many clients that have been with us for over 20 years, and we continue to evolve as they do. Every day is different; the world brings its own unique challenges on occasion, as we have all seen recently, and having that relationship as a trusted advisor or even a friendship with your clients, can sometimes make all the difference in their day.
For me personally, seeing a client smile when I show up to work at their site is the best reward; knowing that I've made their day better is always deeply fulfilling. Our references speak for themselves, and our longevity is a testament to our core credo of honesty, quality, and an unparalleled commitment to service that will never fade.
The founders of Forest Computers