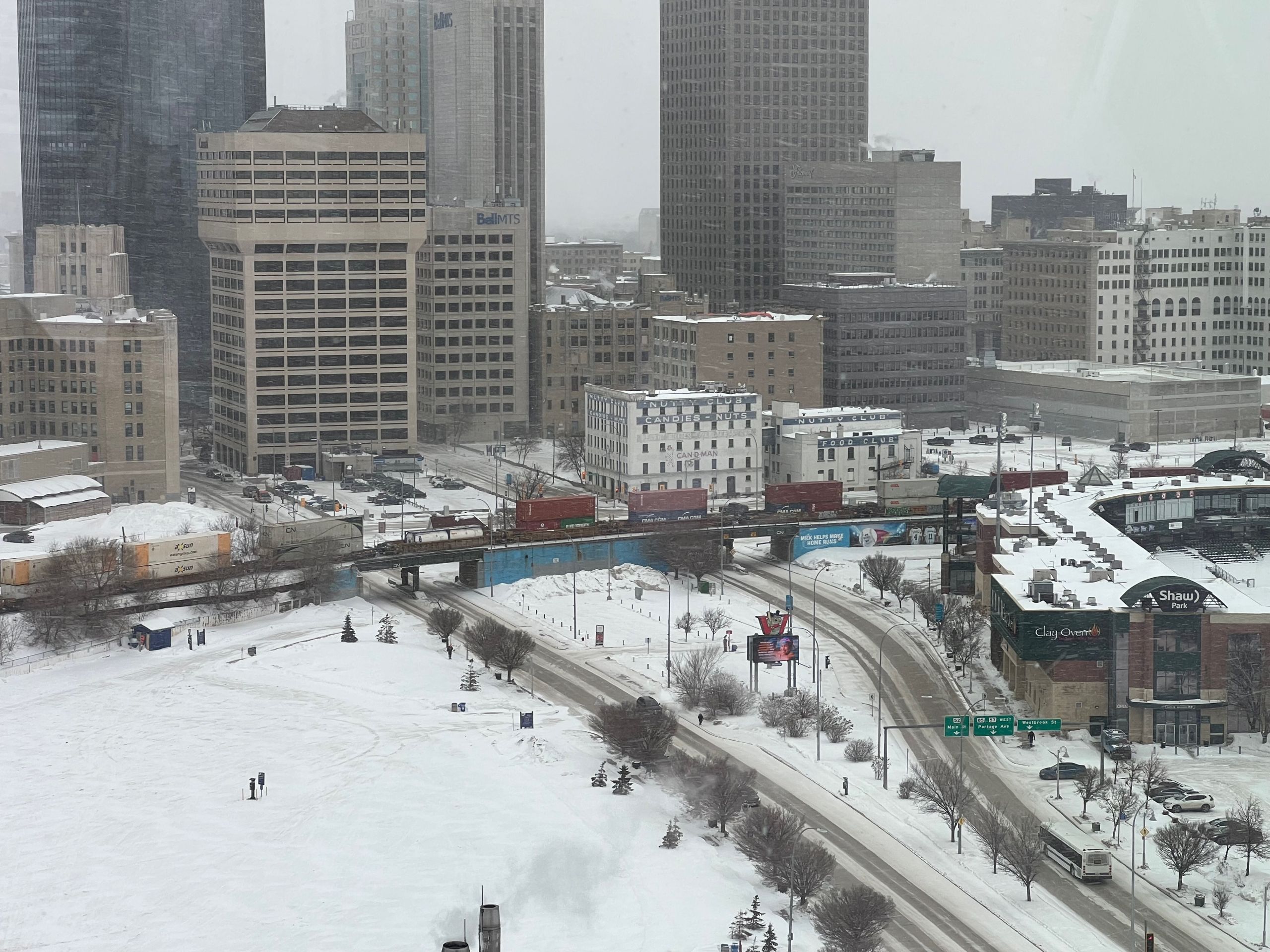 Our CTO will personally meet with you to better understand your business and workflow. We're not here to change how you do business – we want to improve your processes through the use of efficient and secure practices, optimization of what you currently have, and we'll suggest improvements where we believe it to be necessary. We will then provide you with a complimentary written report and quotation.
Implementation of your custom-designed solution may take a few hours, up to a few days. No worries, we are used to working in small spaces with little daylight and can do so on your schedule, while you are running your business in the background.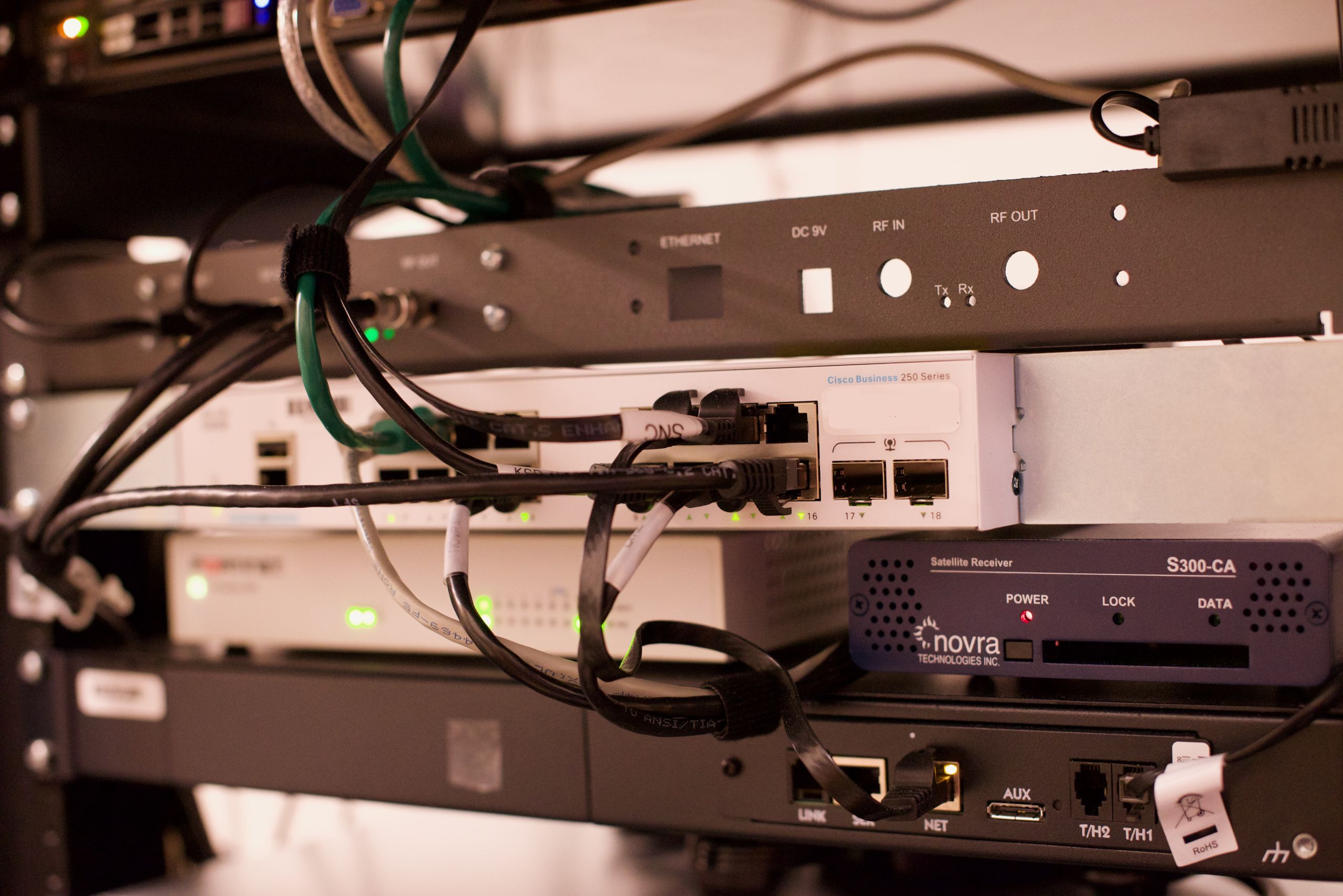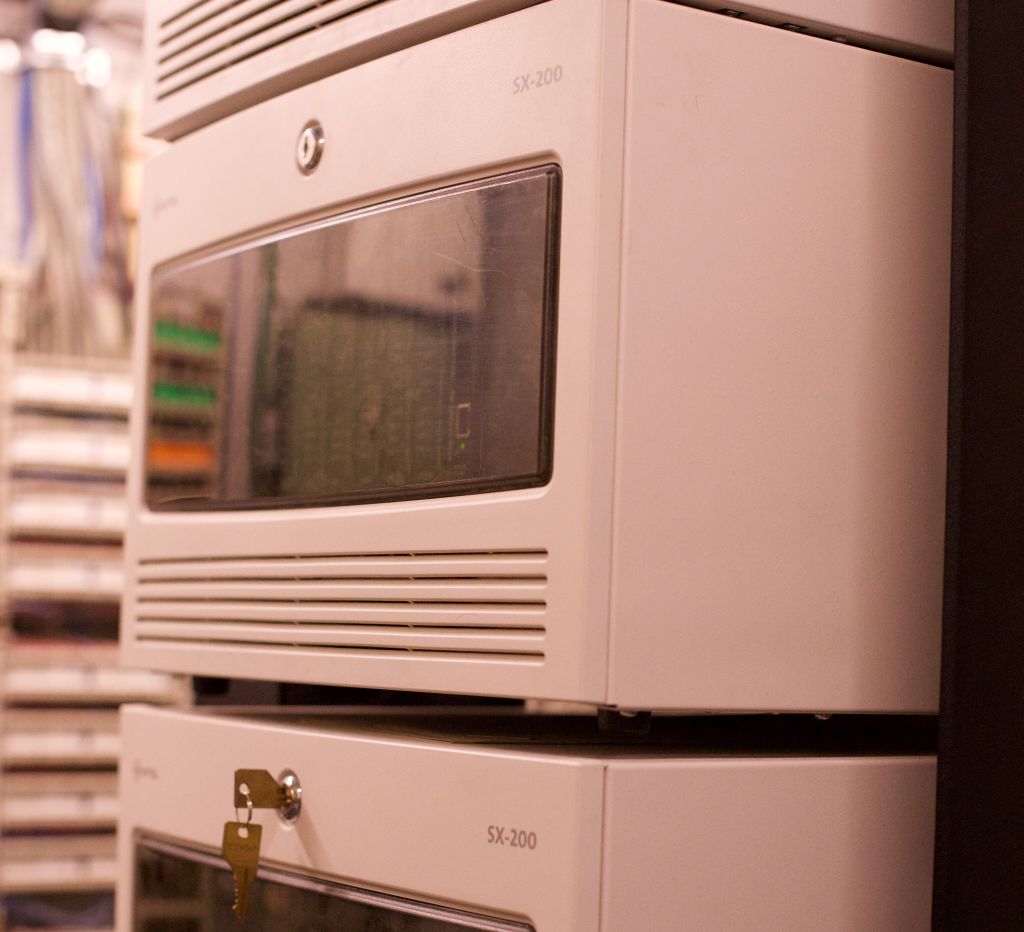 Follow-up and Maintenance
After the installation is done, you are not on your own. We are always available for any follow-up questions you may have.
In case any further additions are needed, or maintenance is required, we are only a phone call or email away. You can also choose from our proactive monitoring and management options, to ensure we're already fixing something before you even know it's becoming a problem.
Managed Services offerings
We Create Solutions For Your
Organization & Business!
We are hyper-focused on quality. It is the core of our being and our guiding principle. We have never been the cheapest, but we like to say we've always been the best.