The highest level IT services at your fingertips
Honesty, quality, and a commitment to service. At Forest Computers, this is our promise to you.
Quality services, systems and infrastructure. 
In over 25 years of business, we have sold countless thousands of quality workstations, servers and peripherals to homes, offices, schools, governments, and large corporations. We have managed many infrastructure projects, both large and small, and our customers continue to come back to us because they know that our commitment to quality and service will never change.
No project is too small or too complex for us to execute, and our team especially enjoys tasks that have been qualified as "impossible" by others. Our headquarters may be located in downtown Winnipeg at 207 Fort Street, but we provide our services anywhere in the world.
Additionally, we have introduced AaaS (ANYTHING-as-a-Service) – equipment, infrastructure, services, networking, monitoring, hosting – pretty much anything you can think of, we can do, for a reasonable monthly fee. If you can dream it, we can do it!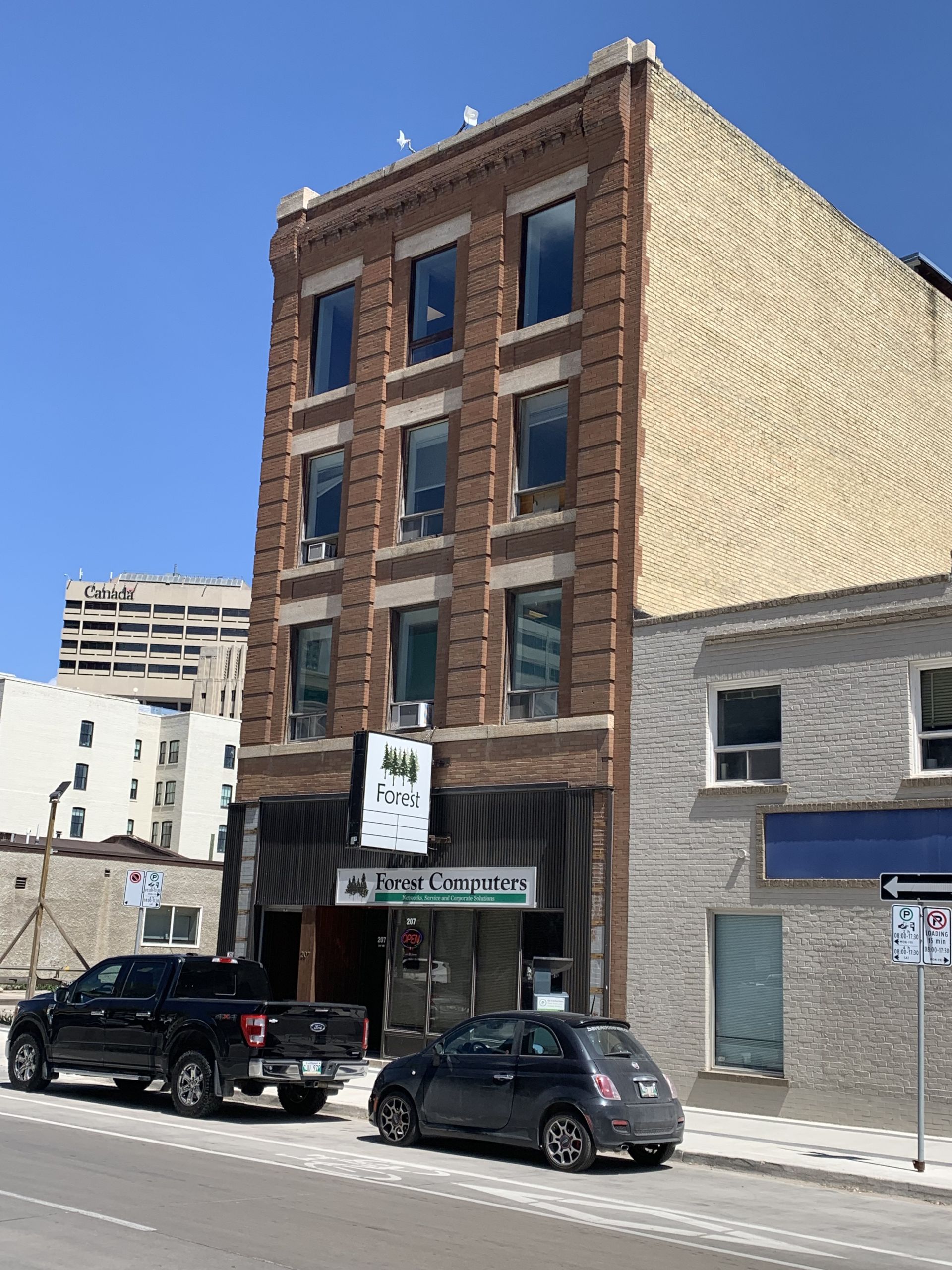 Marilyn Lockhart
Aboriginal Health & Wellness Centre of Winnipeg, Inc.
Aboriginal Health and Wellness Centre of Winnipeg, Inc. (AHWC) has had the privilege of working with Forest Computers for over 20 years. In that time, the staff at Forest Computers have proven to be unwavering in their friendly, reliable, and knowledgeable service. We have appreciated their dedication and dependability. We are confident that Forest Computers will troubleshoot problems and provide solutions in a timely manner.
We highly recommend Forest Computers to take care of you and your IT needs. We know you would be in good hands.
Dave Harrald
Ali Arc Industries LP
We've had the pleasure of working with Paul and his team at Forest Computers for all of our and their 25+ years in business.  
Their common sense and logical approach to providing practical solutions have brought us from the days of one basic desktop computer to a fully integrated network system supporting 20+ users.
Where Forest really shines is in their IT support, and it is second to none. From data backup and recovery to cyber security and protection, their team understands the importance of keeping our business safe, connected and supported.
You will not be disappointed.
Joel Waterman
Inn at the Forks
At Sparrow Hotels, things move pretty quickly, given the properties we manage and the many systems we are working in across our properties and in the different areas of our business.  As such, having a reliable IT service provider is incredibly essential to our success.  We have worked with Paul and his team at Forest Computers for a couple of years now and have always been very pleased with their performance and our partnership.
Paul is very knowledgeable and accommodating.  He is easy to work with, service is always prompt and there is no project he and his team aren't willing to jump in on.  They are always cognizant about the impacts and urgencies that IT roadblocks or the development of projects means to our operations.  Additionally, his team will always provide options and they look to find the most cost-effective solutions for us, the customer.  For anyone considering  IT solution options, I highly recommend Forest Computers.
Guy Chartier
Bee Maid Honey
CEO
Bee Maid Honey has relied on Forest Computers for years to support our I.T. requirements. They seek to understand our business so that they can provide the right I.T. solutions that suit our needs.
Dr. Jerry Baluta
Odyssey Dental Care
We have all been there with questions and concerns about our IT needs.
Paul and Stewart became my default IT go to folks at the office well over ten years ago.
This has been one of the best decisions ever, for our office and also our family IT needs. From network expansion, to upgrading and purchasing new systems, and also configuring them, Forest has taken care of all of our needs in a timely, and cost efficient manner. They are also able to break things down into language that non-tech people can actually understand.
Cindy Sontag
McLeod Veterinary Hospital
Manager
We've used Forest for all of our IT needs for years and have always been beyond pleased with their services. From data security, adding new workstations, telephone services or any urgent situations, we've always been served promptly and professionally. They've come to be an extension of our own team.
Doug Krokosz
Proforma Engineering
Managing Partner
Forest computers has maintained our infrastructure for around ten years now. I would recommend their team to anyone as their professionalism and attention to detail is outstanding.
Dr. Theo Fourie, MB.ChB, CCFP
Western Medical Clinic
Principal Physician
Western Medical Clinic has been utilizing Forest Computers for our specialty IT needs for the past 8 years. They are always available on short notice and provide assistance remotely and/or in person when services are needed. I can rely on them to return my calls and emails in a timely and efficient manner.
They are well versed in our Electronic Medical Record software and know how to tweak problems, perform novel interfaces, and overall help us to use the system to its fullest potential. They come up with very innovative ideas to solve problems, e.g. streamlining our fax services and arranging incoming faxes in specific folders to minimize sorting and to avoid busy fax line signals.
I know that I can contact them at any time and be assured that they will listen to my concerns and provide the best advice to resolve any issues and ensure our business run efficiently and effectively.
Guillermo Rocha, MD, FRCSC, FACS
Canadian Ophthalmological Society
Past President
I met Paul and Forest Computers in 2013, when I converted my medical practice fully to Electronic Medical Records. Paul was and continues to be, in one word, exceptional. In terms of hardware, the computer terminals were unobtrusive and silent. In terms of the setup, everything worked perfectly since day 1. Furthermore, he helped us set up secure remote access to our server.
Over the years, there has been not a single issue which he has not been able to resolve in a timely fashion. Some of these aspects have required upgrades to the system, remote access, backups or collaborating with other health institutions to provide better care for our patents. He is up to date in terms of equipment needs, new technology and software nuances. I wholeheartedly recommend Paul and his team at Forest Computers.
Wayne Jackson
Founder, Homested Enterprises & Past Director of Infrastructure, Winnipeg Goldeyes Baseball Club
Celebrating 21 years of having the Forest Computer Family by my side as my "go to" technical support team.
I met the Hayek brothers during the construction of the Goldeyes ball park in 1999. Over the next 21 years of growth, technology changes and upgrades, Forest Computers was there to support the Goldeyes needs.
Forest has been there for all aspects of my technical business requirements, be it -sales, parts, and onsite service needs so I can support my clients technology needs.
Forest has been there to provide service 24/7, because, technology doesn't work only 9 to 5.
Glen Thomson, MD, FRCPC
Thomson House Clinic
It is seldom that one comes across a company with such high stands of professionalism, punctuality and creative solutions as Forest Computers. Paul Profeta is a first rate IT detective and problem solver.
Tara Irwin
Yardstick Technologies
Project Manager
The team at Forest Computers has supported us for several years. Their service is prompt and efficient. The Forest Computers team responds quickly and they provide excellent results with each and every project we assign them to. It is crucial for our sustainability that we have a reliable IT partner especially during the current business climate. Thank you Forest Computers!
Danielle Gunson
The Grand Winnipeg Airport Hotel by Lakeview
General Manager
Technology is not my friend and everyone at Forest knows this. Therefore I call them often. No matter what, they are always there for me and help me walk through whatever is going on. From the Forest team members, to their support, to the solutions they provide and pricing, I would never go anywhere else! Thank you for your support through the years!
Tracy Whitby
Agape House-Eastman Crisis Centre, Inc.
Executive Director
MIRACLE WORKERS!! Paul, and his team at Forest Computers have been our go-to resource for all things tech related for the past 5 years and they have never disappointed us. They offer professional, high-quality services and information in a timely manner – every time. I am always amazed at how quickly and easily they can solve our most challenging problems. As a non-profit organization, value and response time is important and we always feel well taken care of with this team of knowledgeable staff. I must add, they are the most personable tech team I have ever worked with, which is so important! Thank you for everything you have done for us – we will never go anywhere else!
Forest Computers – bringing 27+ years of IT experience to the table. 
Troubleshooting, workstations, servers, networks, secure data management, "cloud", hosting, and much more.
Forest Computers was established in February of 1995, to service a select group of corporations that demanded nothing but excellence. Word of our outstanding quality and commitment to service grew, compelling us to open our first corporate office on Henderson Highway, in Winnipeg, Manitoba, Canada.
As we approach our FOURTH decade of business, now with our wonderfully expanded downtown location at 207 Fort Street, we continue to provide quality services and systems. Every year, we further renew our commitment to our customers by growing with the changes in technology to keep ourselves on the bleeding edge, where we always have been!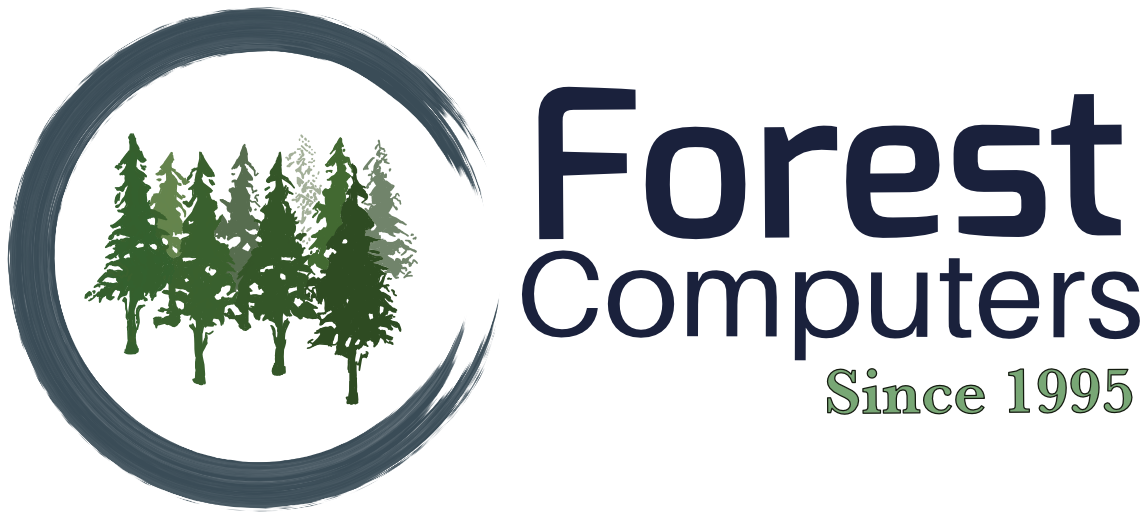 It is our mission to honour our long-standing reputation of excellence while maintaining the highest standards of workmanship in our field. 
What does that mean? We put our teeth into a problem and don't let go until we have a solution. If that means we have to work late-nights, that is what we do. Our work ethic and commitment is outstanding. In the end, we just want you to be happy with the result.
To carry forward our legacy of providing the best technology solutions and evolve with our industry and the world.
What does that mean? We always stay on top of the latest technical developments, look at global trends and threats and try to stay 2 steps ahead. 
Honesty, quality, and a commitment to service unparalleled in the industry, while working to better our local community.
This means that we don't just work hard, we value our clients and if something is not right, we make it right. We also support a number of local organizations and sports clubs, including Union Gospel Mission, the Aboriginal Health and Wellness Centre and its programs, the Revolution Competitive Diving Team, East St. Paul Skating Club, and a program that delivers Easter Baskets of gifts, groceries and sundries to kids in need.
We Create Solutions For Your
Organization & Business!
 Explain your challenges or concerns when it comes to your data or computer infrastructure and we may be able to offer you a one hour free consultation with our CTO and Co-Founder, Paul Profeta! Fill in the email form at the bottom of this screen. 
We are a Silver Microsoft Partner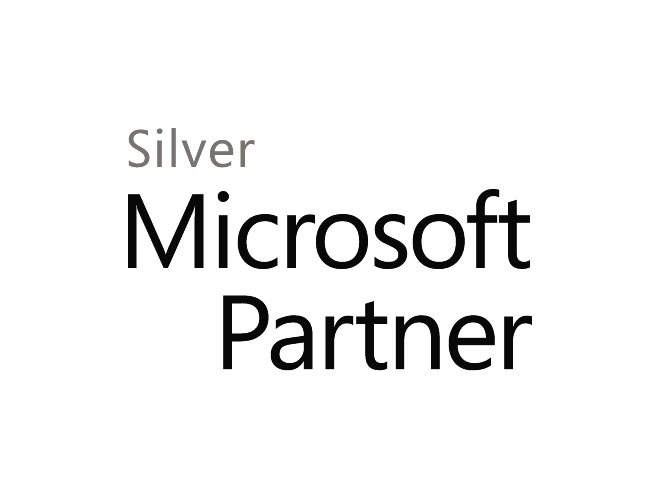 Some of the other brands we work with

Solutions at your fingertips
Forest Computers has become an official Manitoba dealer for SMART products. These screens are not just great for schools, they work well for corporate training programs, boardrooms and conference rooms.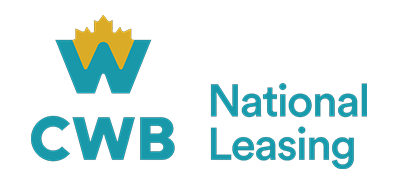 Are Costs holding you back from making the best IT decisions for your business?
You can lease your new IT equipment through CWB National Leasing, Forest Computers' new financing partner
We like to give our clients options when it comes to security levels and brands. As CISCO Meraki offers equipment that is highly valued in today's market, it only made sense to add these products to our tool box. CISCO can offer interesting solutions when considering safer forms of Wifi, which can be extremely important when running a clinic, school, financial institution or other types of organizations and businesses. In today's world where working from remote locations becomes quite common, CISCO Meraki can offer some very interesting options as well.