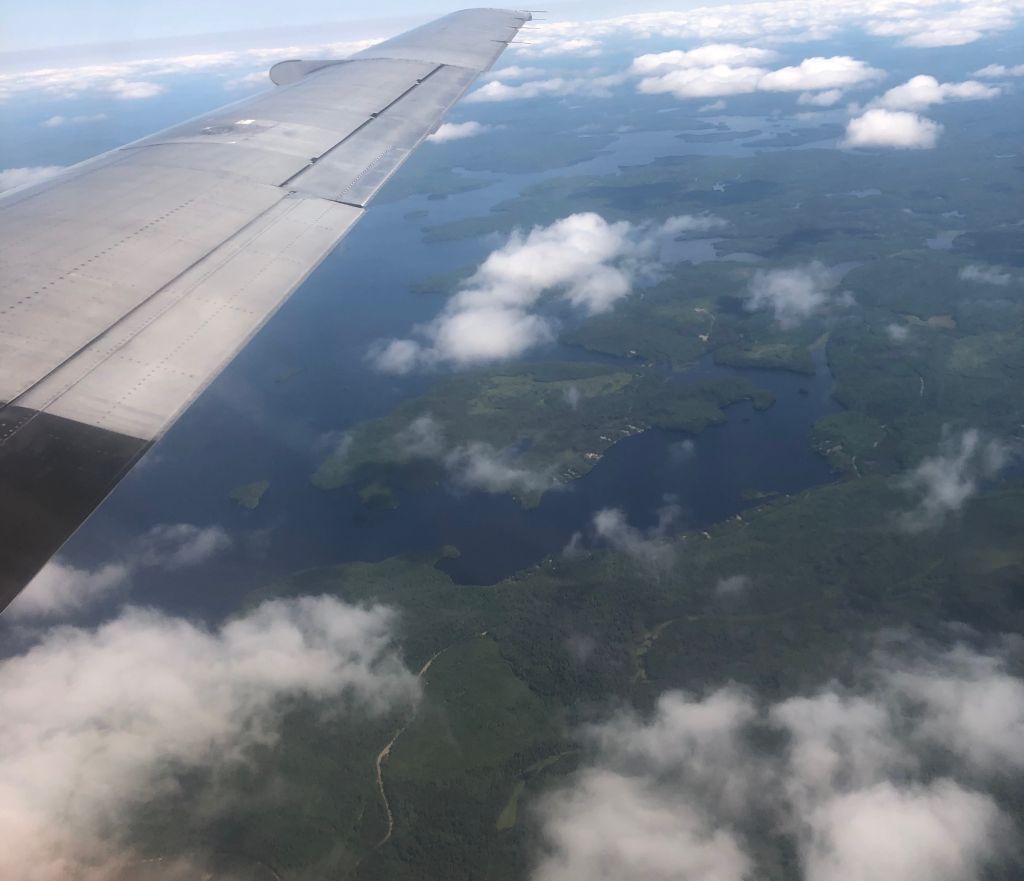 Northwestern lake country of Manitoba
Quite literally in the beautiful middle of nowhere, in the northwestern lake country of Manitoba, lies this amazing lodge on Kississing Lake.
Guests come from all over the world to experience the pristine nature, awesome fishing, and hospitality the staff and guides are known to provide. However, these guests also wanted internet access!
By bonding two Xplornet connections together to get reasonable bandwidth, and then using our network design skills to distribute wireless connectivity among all of the cabins and facilities, we brought the Internet to the wilderness! With the availability of Starlink, we refreshed the network this year to provide truly high-bandwidth service to the lodge, delighting the guests and staff who were now able to have video calls with their loved ones!