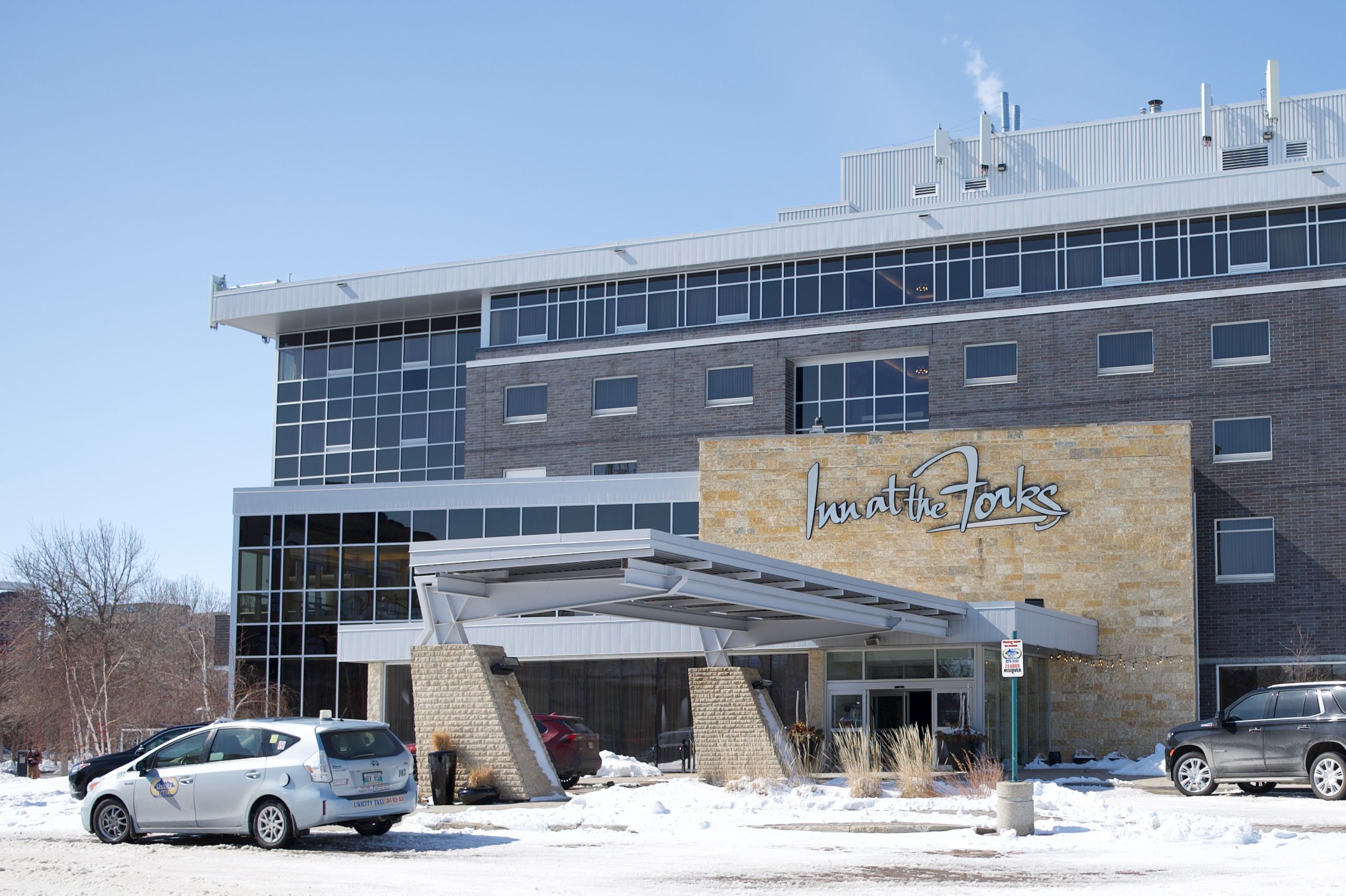 Top-to-bottom infrastructure
This project consisted of a guest wireless network and total infrastructure refresh for Inn at the Forks. Being one of the premiere hotels in the city, their guests demand the latest in technology and amenities.
Using our partnership with Ubiquiti Networks and our vast knowledge of infrastructure design, we created an excellent solution for them, on time and on budget.
As a 24/7 operation, tech at a hotel can never be down, and we're proud to say that we have stabilized a lot of past nagging problems for this property. Additionally, they are one of the first properties in the city to successfully deploy StayCast from SoniFi, a secure in-room mirroring solution so guests can use their own equipment to cast to the in-room TVs. This requires a stable and strong wireless Internet in order to function well, and our solution has proven to be extremely effective.